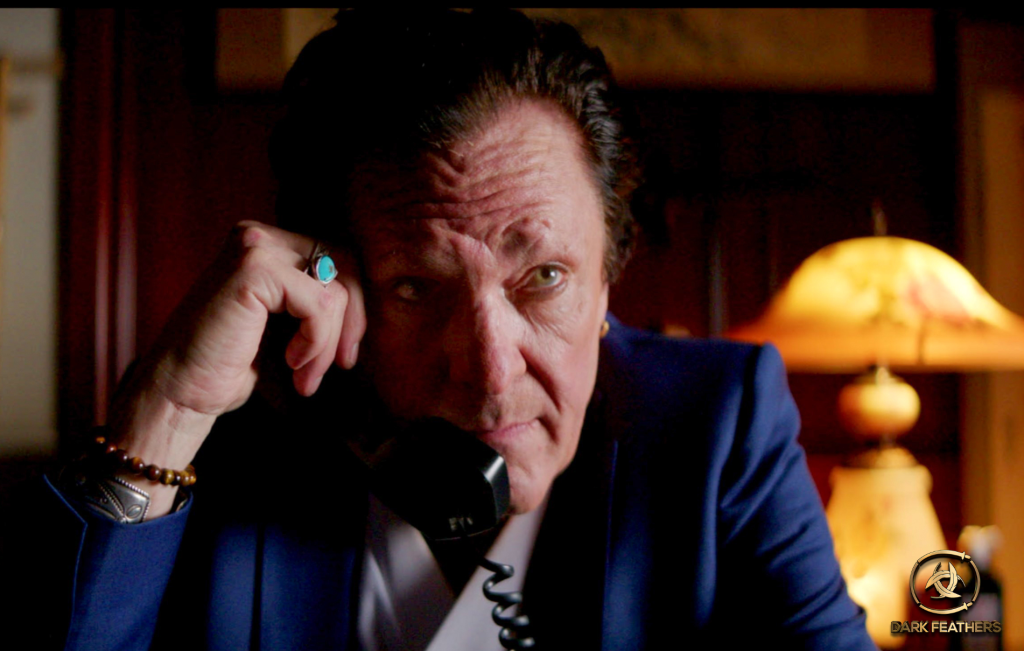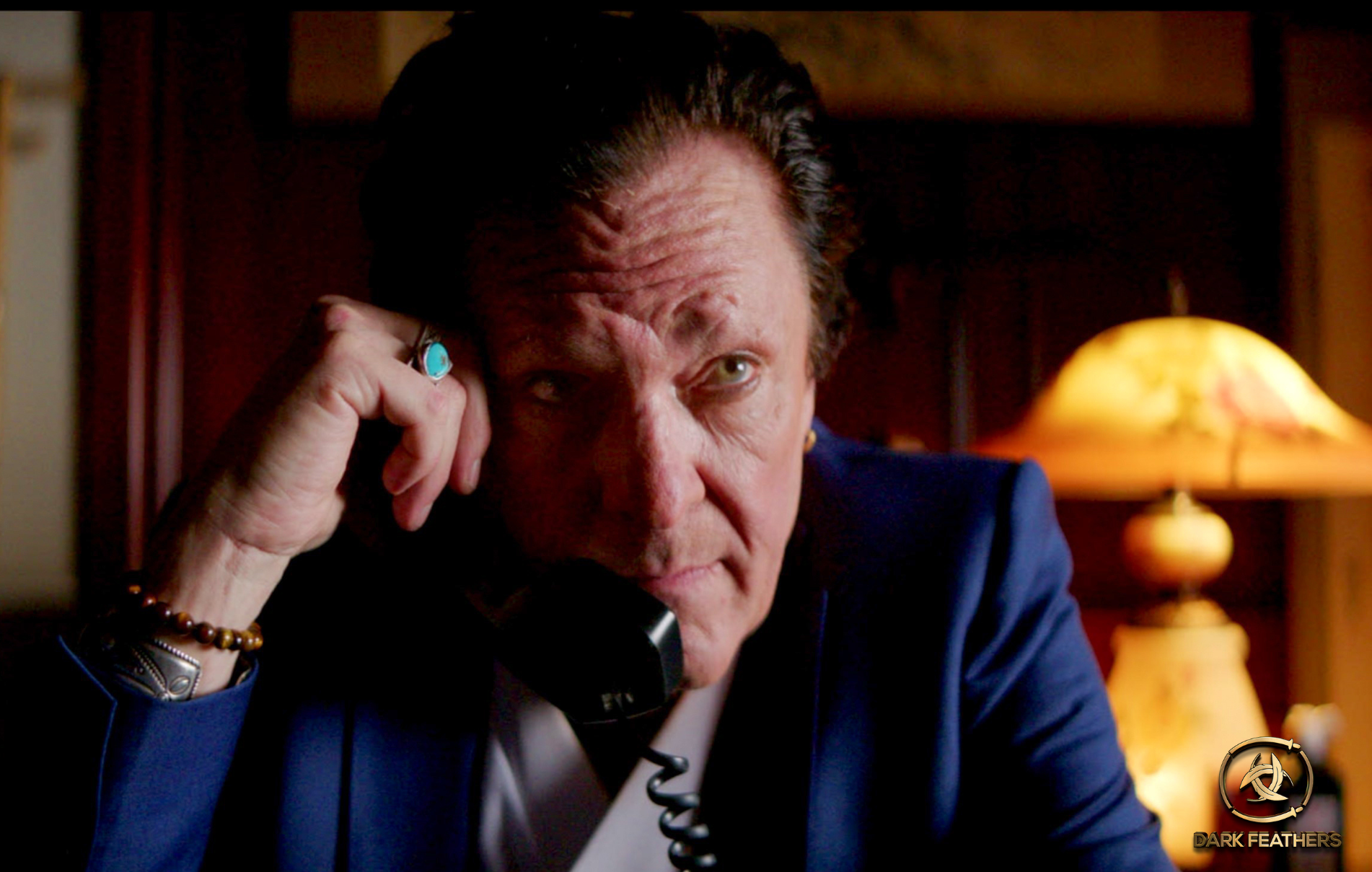 Written by :
Jin Yao, Daniel Benton
Produced by :
Crystal J. Huang, Lan Kay and Ned Kisner
Directed by :
Crystal J. Huang & Nicholas Ryan
Starring :
Gilles Marini, Crystal J. Huang, Michael Madsen, Karini Smirnoff, Natalia Nikolaeva, Scott Lea, Lan Kay, Rico Simonini, Ricky Vo, Phoebe Ho, Iveta Pauryte Faraci, Andrea Faraci, Kyosuke Mukai, Austin J. Rhodes, Jason Kessler, William Orrock, Raymond Louie, David A. Lockhart.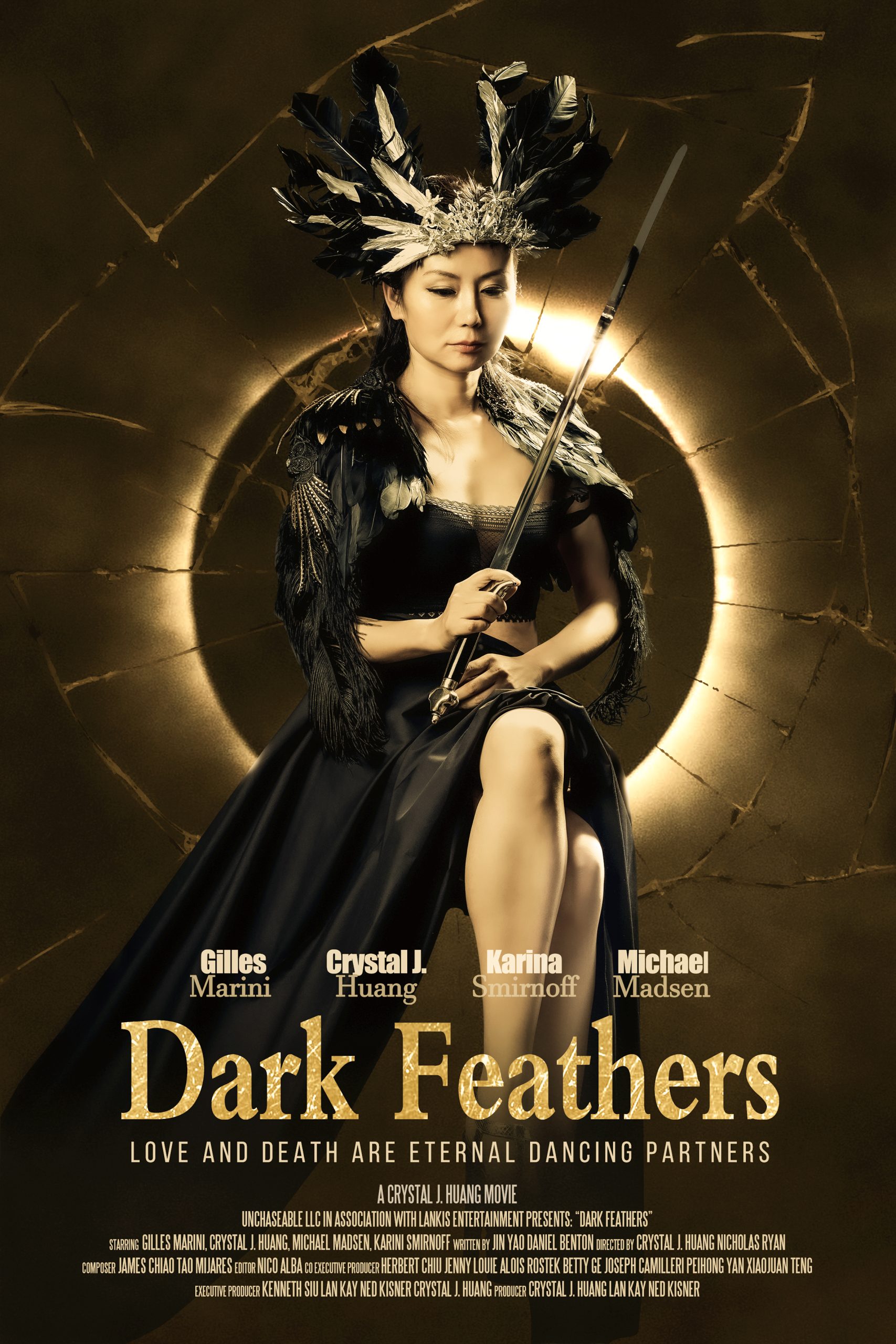 KATE is a photographer and amateur ballroom dancer with a mysterious reputation—each of her dance partners have disappeared.
REMY is a private detective married to AMELIA, Kate's dance instructor. Remy tells Amelia he has a professional interest in Kate to discover the fates of her previous partners, thus becoming Kate's new dance partner. At first Amelia trusts Remy but soon suspects his interest is romantic, and she attempts to pull Remy back from Kate's arms.
As Remy investigates Kate, his former fiancee JUILET becomes Kate's favorite client, further complicating the situation. Remy is unable to discover Kate's secret, and becomes the next possible victim.
Amelia then joins the list of Kate's dance partners. She soon finds herself also helplessly chasing Kate. But Kate is Unchaseable. A dark power that owns and is owned by Kate will soon take control of everything… then lose control.
I want to know how I'll die
"I want to know how I'll die." An official trailer is out for an indie film titled Dark Feathers, a psychological thriller involving samurai set in California.